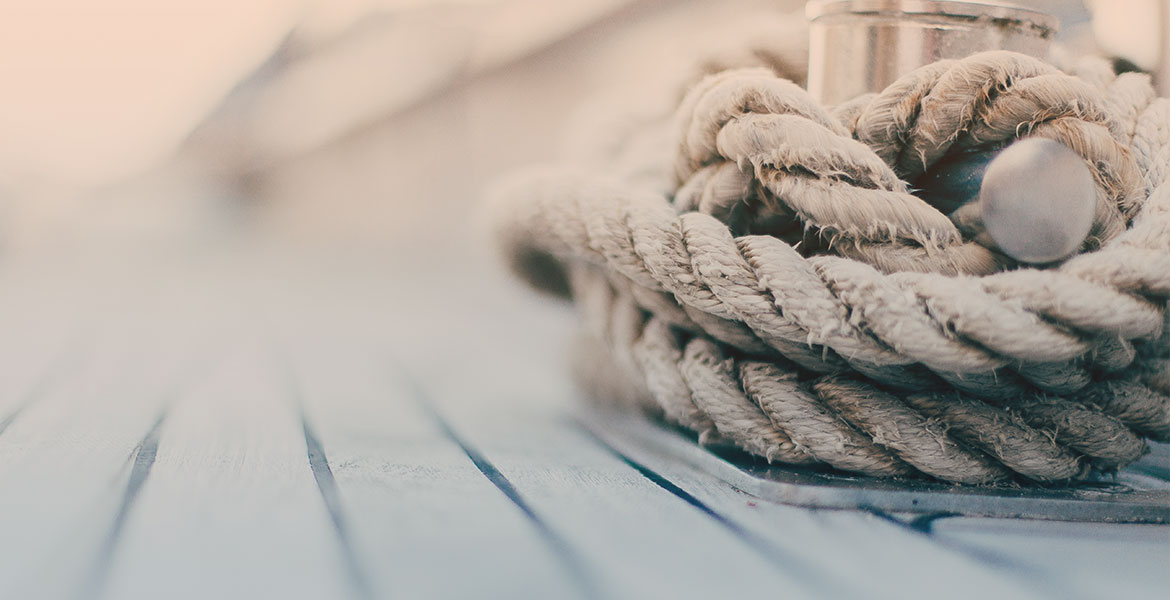 who we are
leaders in large scale systemic change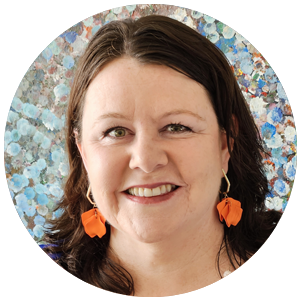 Fiona McKenzie, Director
This email address is being protected from spambots. You need JavaScript enabled to view it.
Dr Fiona McKenzie is a human geographer with a PhD on innovation and expertise in both public policy and academic research. Fiona is respected for her ability to rapidly synthesise complex topics for decision makers and strategically co-design systems change processes with stakeholders. Before founding Orange Compass, Fiona was the Co-Founder and Director of Strategy for the Australian Futures Project where she led the design and implementation of a range of unique programs including 'social innovation labs' on early childhood development and agriculture as well as systems change initiatives on affordable housing and youth disadvantage.
Through her career, Fiona has accumulated more than 15 years of experience working with a range of academic, corporate, government, non-government, and intergovernmental organisations. Examples include
Inter-governmental - United Nations Environment Programme, United Nations REDD Programme
Philanthropy - Colman Foundation, Dusseldorp Forum, Gourlay Charitable Trust, Paul Ramsay Foundation, Vincent Fairfax Family Foundation
Non-government - EcoAgriculture Partners, Health Justice Australia, International Sustainability Unit, Terrestrial Carbon Group, Wentworth Group of Concerned Scientists
Government - Australian Centre for International Agricultural Research, Department of Infrastructure and Regional Development, Department of Agriculture and Water Resources, National Transport Commission, NSW icare, VicHealth
Academic - Australian National University, University of Sydney, La Trobe University
Corporate & B Corps - SEFA Partnerships, National Australia Bank, Rural Bank
In addition to leading Orange Compass, Fiona works with
Collaboration for Impact
as a Network Member, where she led the creation of Australia's first digital knowledge and learning hub for systems change and collaboration,
Platform C
. She is an Honorary Associate in the
School of Geosciences
at the University of Sydney, a member of
Rural Bank's
Agribusiness Advisory Committee, and a member of the Reference Group for the Foundation for Rural & Regional Renewal's
Investing in Rural Community Futures
initiative.
---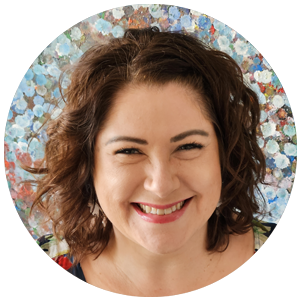 Eve Millar, Strategy and Change Lead
This email address is being protected from spambots. You need JavaScript enabled to view it.
With a background in law and senior stakeholder and strategic management roles in the Department of Education & Training and the Department of Justice and Community Safety in Victoria, Eve is driven by a passion for improving systems and operations within the for-purpose sector.
Eve brings a lived experience and a proven record of delivering multi-stakeholder, strategic projects from concept to implementation, with a collaborative and inclusive approach to enable delivery of intended policy outcomes for the benefit of the community. She has strong conceptual, analytical and strategic thinking skills to support the development of innovative and practical solutions and inform project design, planning and delivery.
Eve is Strategy and Change Lead at Orange Compass and was formerly Partnership Manager at Our Place, a Colman Foundation initiative in Victoria.
---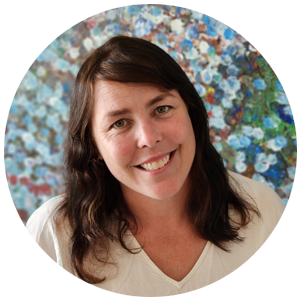 Allison Mudford, Capability and Engagement Lead
This email address is being protected from spambots. You need JavaScript enabled to view it.
Alli is passionate about rural Australia, its people, the places and making sure opportunities prevail for future generations in the bush. She combines her technical agricultural and NRM knowledge with contemporary expertise in building community capacity to develop tailored approaches to deliver a range of pathways and solutions for a range of clients. Alli is an engagement specialist, and genuinely loves hearing people's stories, piecing together connections and has a strong knack of listening and building strong collaborative narratives at pace. Her career has spanned the government and for purpose sectors, managing a range of high-profile programs with complex stakeholder arrangements through the lens of disaster recovery, capacity building, Natural Resource Management, and water efficiency. Her aspiration in life is to ultimately help communities thrive and find practical real-world solutions that are unique to their place.
She provides technical expertise and advice to range of government, industry and not for profit bodies currently serving as a director of Hunter Local Land Services, and advisory roles for the National Parkes and Wildlife Service Norther Regional Advisory Committee and Southern Australian Livestock Research Council. Hear her on Philanthropy Australia's Podcast: Building Capacity in Rural Communities, read her thought leadership piece on regional migration and volunteering, or find her at home on the farm with the cows in central west NSW.
---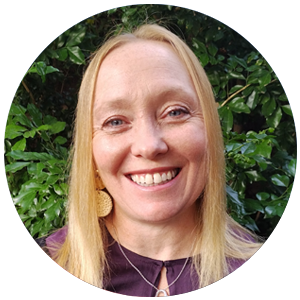 Natalie Staggard, Project Support Officer
This email address is being protected from spambots. You need JavaScript enabled to view it.
Natalie is a passionate people leader with a background in general, stakeholder and project management, as well as recruitment, professional development and communications. Natalie is skilled in engaging with diverse stakeholders and building trusted relationships. She is also a strong written and visual communicator and has been responsible for the preparation of research, briefings and committee reports in previous roles. Natalie is dedicated to engaging with and supporting individuals to develop their skills so that they can be the best versions of themselves; and by identifying ways that businesses can achieve best practice and outcomes.
---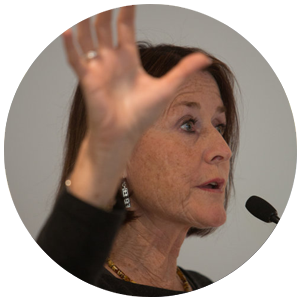 Megan Seneque, Associate
This email address is being protected from spambots. You need JavaScript enabled to view it.

Dr Megan Seneque seamlessly blends on-the-ground practice and theoretical insight for systemic change. She has a PhD in Systems Science from the Centre for Systems Studies at the University of Hull. Her career as an academic and as a social process and development professional began in South Africa at the University of Kwa-Zulu Natal. As educationist and applied linguist she was involved in long-term work on curriculum transformation in the transition to post-Apartheid South Africa. Megan was lead designer and Founding Director of a Leadership Centre that promoted new and appropriate forms of leadership for sustainable development in the African context.
Megan continued her work across the private, public and INGO sectors in South Africa, Australia, the UK and other global contexts - drawing upon systemic intervention as methodology and practice. She draws on principles of systemic inquiry and complex adaptive systems to challenge instrumental understandings of learning and knowledge creation and to enable collaboration across boundaries. This included work in educational development in post-conflict situations in her role as National Education Coordinator with an INGO in South Sudan.
Clients include Ernst & Young, Westpac, BHP Billiton, Qantas, Telstra, UN-HABITAT and Australian Futures Project. She recently co-facilitated the Wellbeing Economies in Africa lab, convened by the Global Leadership Academy (GIZ) and the Centre for Governance Innovation at Pretoria University. As part of the Faculty with the Presencing Institute, she is currently working with a number of Resident Coordinators and UN Country Teams on SDG Leadership Labs, committed to building systems thinking and collective leadership capability in order to bring the SDGs to life in local contexts.
Megan is currently Research Associate with the Susanna Wesley Foundation at the University of Roehampton in London and Associate with the Presencing Institute in Cambridge MA.
---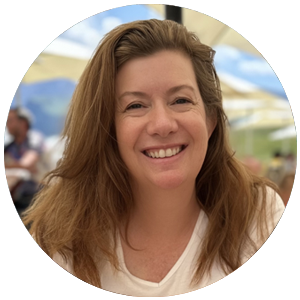 Paula Steyer, Financial Controller
This email address is being protected from spambots. You need JavaScript enabled to view it.

Paula manages the day-to-day financial, regulatory and all reporting requirements of Orange Compass. She also manages strategy, operations and logistics without breaking a sweat. Paula is a member of the Institute of Chartered Accountants of Australia and New Zealand.
Prior to moving into the not-for-profit sector, Paula worked in the public practice sector, and in senior taxation, finance and human resources positions at HSBC Bank. Paula has worked in finance and company secretarial roles in the not-for-profit sector for the past 10 years.