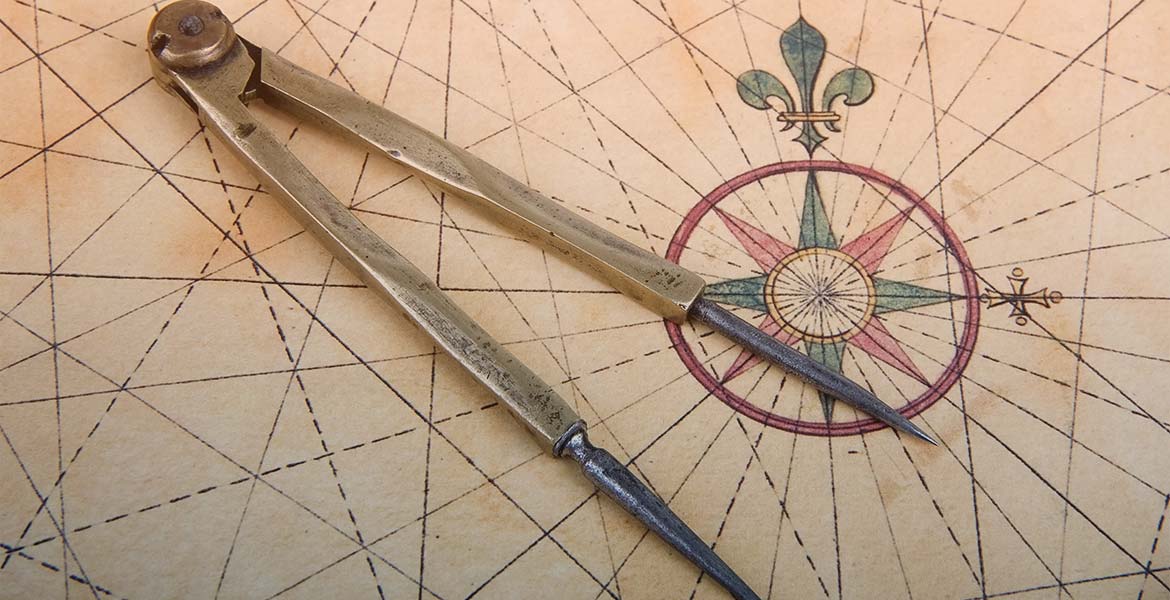 our purpose
supporting change makers to build better futures
We work within and across organisations to address issues that are nationally significant and, by being addressed, can help create better social, environmental and economic outcomes.
Our team has experience engaging diverse stakeholders and convening cross-sector groups on a wide range of issues from housing, transport, biosecurity, education, agriculture and sustainability through to youth disadvantage and unemployment.
We work with changemakers from across government, non-government, academia and business that have lived experience or a genuine commitment to addressing the big challenges. They also have the willingness to take the time to:
build trust, mandate and collaboration with different stakeholders
get to the root cause of the challenge before jumping to solutions
test assumptions and adapt solutions based on feedback and learning
ensure that implementation receives as much effort as early stage innovation
If you think we can help you, please don't hesitate to contact us.